Creative Meditation with Zoe Arguello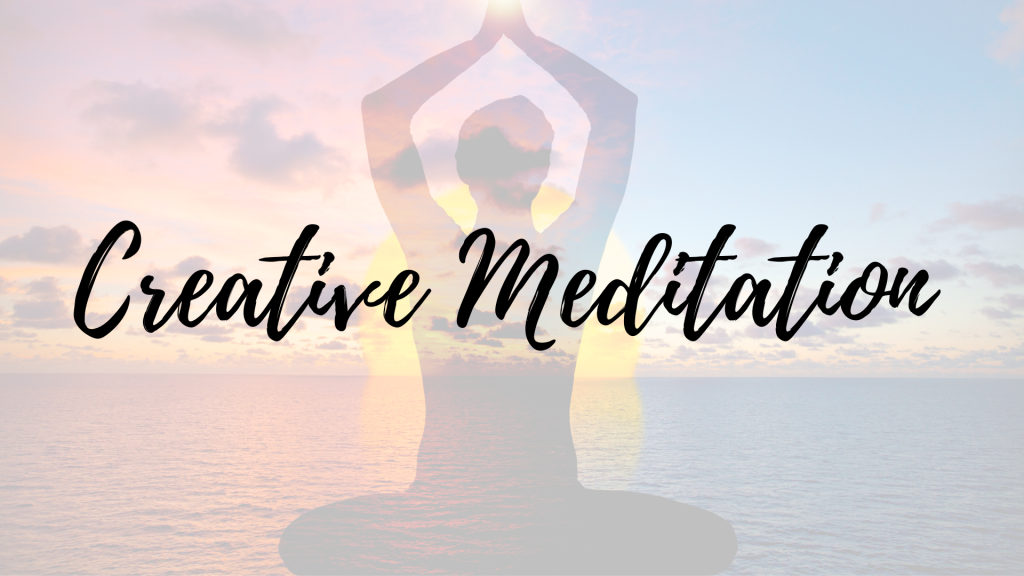 From Zoe:
Learn to meditate. It's easy, like turning on a light switch—just listen to and follow along with the live commentary.
There are wonderful gifts with meditation: it helps us to be in the moment, create peace within, and increase inner awareness and creativity. It helps us to become more in the present and positive in our day-to-day lives. Meditating daily keeps us mentally strong, spiritually aligned and serene. Come relax your mind in a beautiful space and recharge your battery. Connect with a deeper part of you and reignite the light, and let the light sparkle within you.
Open to all faiths and can help you connect deeper with your practice.
Hours: Tuesdays at 5:45 PM, Wednesdays at 12PM.
Please arrive 5 minutes early to not disrupt the session. We start on time and end on time.
$2 donations welcome.