Let's Talk About Art
November 23 | Sofia Post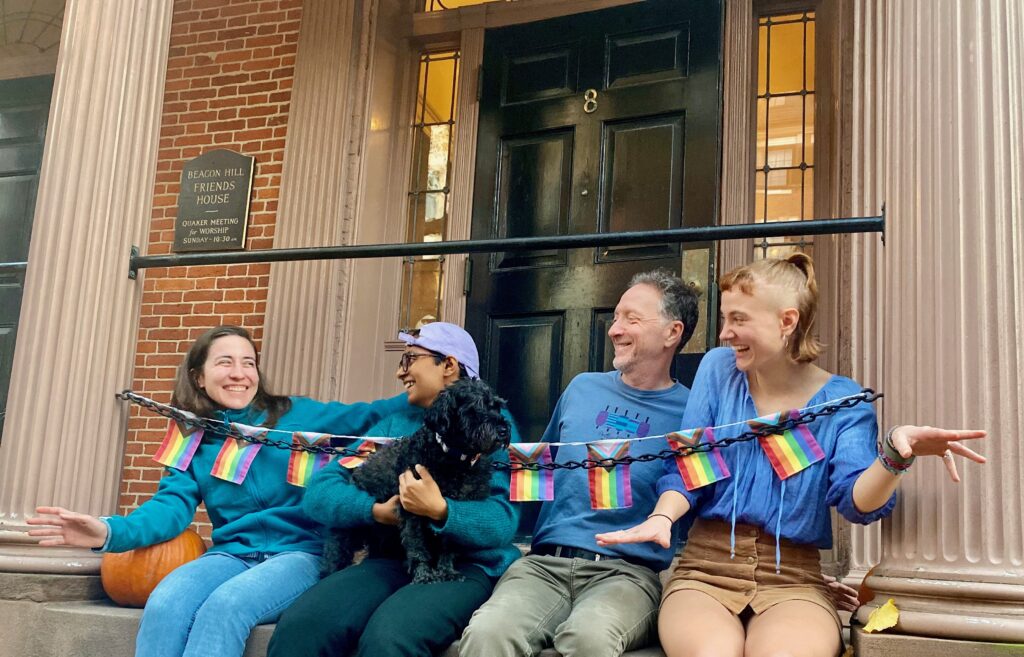 Dear Friends,
I believe that we are all inherently creative. That there are no aspects of our life that we cannot transform into an artistic endeavor. The challenge arises when we decide what art and creativity are, and in that decision, we narrow the possibilities of what art can be, and in doing so limit ourselves to that definition.
Recently, I have been experiencing a disconnect between my everyday life, and what I want to create, or what I think my art form is. I have challenged myself to change my perspective on what "my art" is, and looks like. While it has been difficult to find the art in my early morning physics lecture, I have been able to find creativity in my calculations. Taking one formula and manipulating it to produce a number: when it works successfully, it is beautiful, and I created it. So why don't I consider that art?
While some of us may have a specific and more stereotypical form of art that we engage in, we can also begin to understand that there is we can also begin to understand that art is everywhere, if we look for it. For example, I am writing this letter at work, but I can transform it into a creative expression. In fact, making it artistic is making it a more enjoyable experience.
Perhaps we can apply this to Quaker practices as well. As Friends, there are many traditions that we hold deeply in our hearts. These traditions have become integral to the operations of our religious society. But I must ask, how do you think those traditions and practices came to be in the first place? They were created!
In Light and Love,
Sofia Post
BHFH Program Fellow