Jeffrey Edenberg – Residency and Operations Director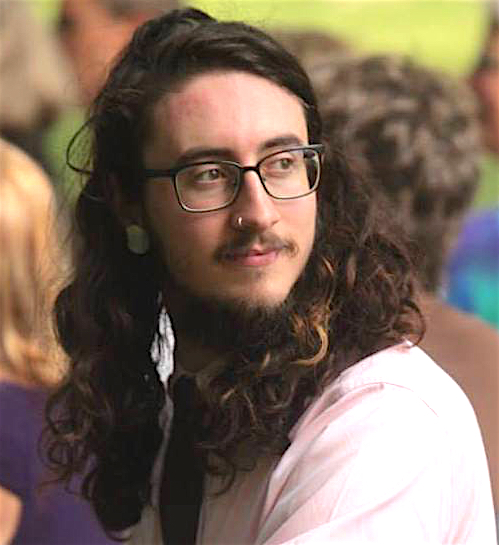 Jeff Edenberg, BHFH's residency & operations director, joined the Friends House as the residency manager in January 2017. He has been involved in community living for over 10 years. His first experience of the co-op life was during his time at Lawrence University, where he earned a Bachelor of Music in Horn Performance. Since graduating in 2011, Jeff has traveled the country, working variously in food, community, music, and the arts.
Though much of his recent past has been spent on the road, Jeff is a homebody by nature and is enjoying putting down some roots at BHFH. The highlight of living in Boston full-time is being close to family and old friends, but staying in one place also gives Jeff the opportunity to build new relationships, take art classes, and hoard houseplants. If he's not in the office, you can find Jeff on the deck, in the kitchen, or at the ballet.