In the Quaker tradition of Midweek (Wednesday) worship, we at the Friends House are excited to bring you MIDWEEK: Experiments in Faithfulness. This is a weekly, one-hour, facilitated spiritual practice with Quaker flavor and an experimental ethos. Each week, a guest facilitator will engage us in a unique spiritual practice. Check out our line up to see details about our facilitators and the practices they offer.
** This program is FREE and OPEN TO THE PUBLIC ** If you'd like to support this initiative and all of our work, you can do so here.
ACCESSIBILITY: We are now offering closed captioning for these events!
Questions? Contact our Program Manager, Jen, at program@bhfh.org. 
Thank you for this soul-stretching series and the delightful geography-defying opportunity to be among Friends.
– Martha Penzer, Burlington, VT
Missed a MIDWEEK? Curious about these practices?
WATCH OUR SHORT MIDWEEK VIDEOS
In addition to these live events, we're also offering shorter recordings of these spiritual practices. Each video is about 10-20 minutes long, and includes the entire explanation of the practice! So join us live or join us later! 
Take me to the videos
Check out our facilitator lineup!
August 5, 2020
Vickie Wu | Food and Love: Nurturing, Nourishing, and Connecting
Food brings us together — and we take the importance of food and our rituals around it very seriously (but in a very fun way!) here at the Friends House. In this spiritual practice, Vickie Wu will lead us in a reflection on the ways that food can help us build community, nourishing our bodies as well as our spiritual lives.
Vickie Wu is a trained and experienced banquet and catering chef, who also happens to be the Resident Chef and Kitchen Manager here at Beacon Hill Friends House. Vickie grew up just outside of Anaheim, CA, and moved to Worcester, MA for college where she attempted to get a degree in biomedical engineering but ended up with a degree in theatre instead. In her spare time, she continues to enjoy being involved in local community theatre. Occasionally she also updates her blog and website at www.vickiewu.com.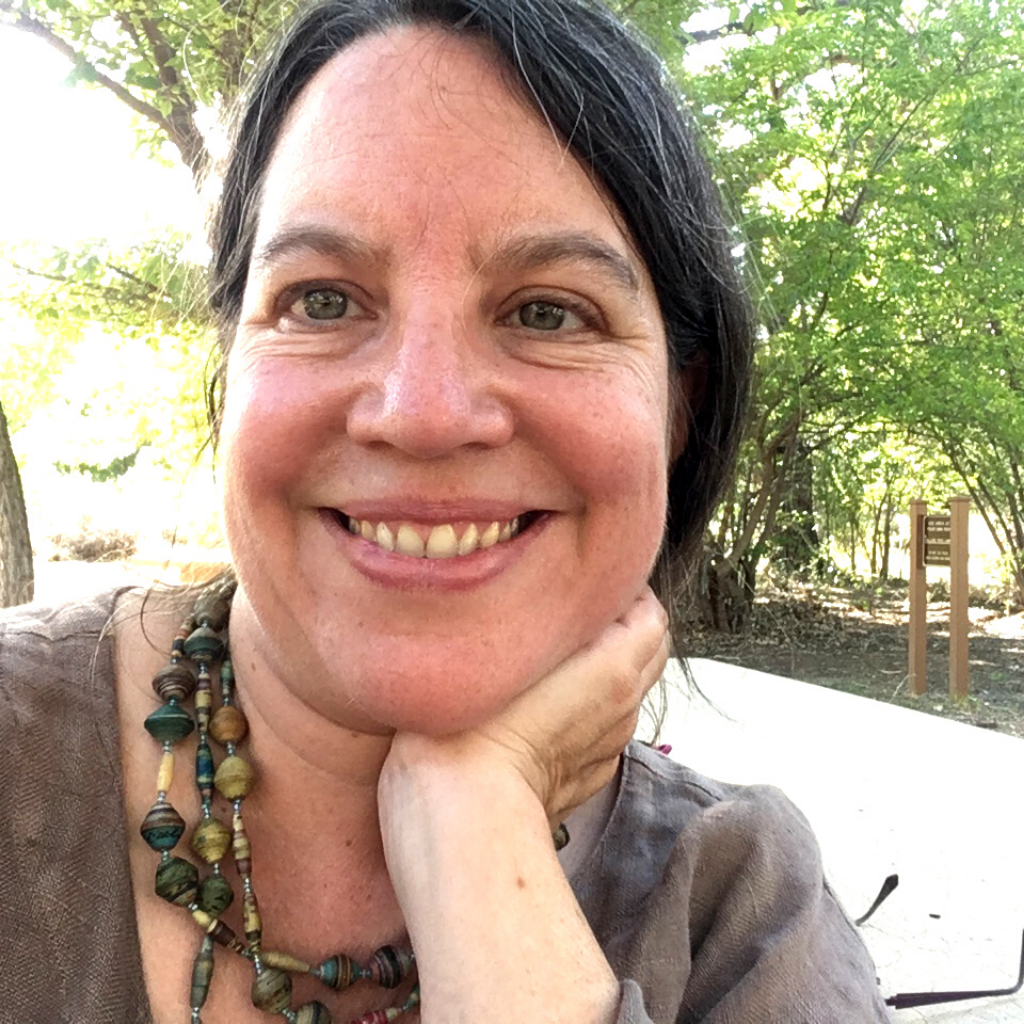 August 12, 2020
Holly Baldwin | Chrysalis Time
"Are you seeking the comfort of the womb, or are you ready for new birth?"
–Colin Saxton, 2005 World Gathering of Young Friends
Whether you have been in a stay-at-home cocoon, or whether you have been busy out in the world, the current moment is one of profound transformation in the world around us. The world will never be the same, and we won't either. In this session, we'll create a chrysalis space to listen for the holy invitations that are for you in this time. We will share tools for keeping these invitations close to your heart amidst the pressures of daily life.
Bring: pen and paper. Optional: journal or art supplies for those who like to contemplate using those methods.
Holly Baldwin is a Quaker who encourages individuals and groups in their spiritual lives. She offers workshops and retreats and is training as a spiritual director. She loved putting her gifts to use as the Director of Beacon Hill Friends House from 2006-2017. She now lives in Albuquerque, New Mexico.
August 19, 2020
Carl Testa & Rachel Devorah Rome | Sound, Space, Light
"My G-d's house has many rooms"
John 14:2 with gratitude to the ministry of Suzanna Schell, BHFM
Computer musicians Carl Testa (of New Haven Friends Meeting) and Rachel Devorah Rome (of Beacon Hill Friends Meeting) extemporaneously shape a sonic structure to hold listeners, though dispersed in place, together in the light using the open source programming language SuperCollider.
Carl Testa is a multi-instrumentalist and composer at the intersection of improvised music, jazz, electronics, experimental music, and new media. As a performer/improviser, he is equally comfortable on string bass, electronics, lighting, and combinations thereof. More information at http://carltesta.net/
Rachel Devorah Rome is a sonic artist and feminist technologist. Her work seeks to reveal and reframe habits of autoecholocation (situating one's self with/in sound/space). She is an Assistant Professor of Electronic Production and Design at the Berklee College of Music. More information at http://racheldevorah.studio/.
August 26, 2020
Adria Gulizia | Lectio Divina: Reading for the Voice of God
Lectio Divina — latin for divine reading — is an ancient and mystical spiritual practice to get closer to God through reading scripture four times. These four readings are called: Lectio (the first reading), meditatio (a reflective reading), oratio (a call to respond to the reading), and contemplatio (a silent, still contemplation). In this practice, Adria will lead us in a Lectio Divina of the Christian Bible, with particular attention to reading to listen for the voice of God. 
Adria is a lawyer, mediator, teacher, mother and Young Adult Friend. For the last few years, she has carried a concern for how Friends' traditional faith and practice translate into an increasingly unstable, atomized and uncertain world. In her ministry activities and in her daily life, Adria is passionate about inviting all into deeper relationship with the Spirit of Christ, which spoke so strongly to early Friends and continues to speak today. She is a member of Chatham-Summit Monthly Meeting (New York Yearly Meeting), the Friends of Jesus Fellowship and the Board of Advisors of Earlham School of Religion. Adria's blog, In the Shadow of Babylon, can be found at shadowofbabylon.com.
Support MIDWEEK
While this event is free and open to the public, your donation today will help us continue putting these events on, paying our facilitators for their excellent work, and support all of our other work!
CHIP IN TODAY
Check out our recorded MIDWEEK spiritual practices
July 29, 2020
Ruth Cutcher | A Meeting of Mystical Practices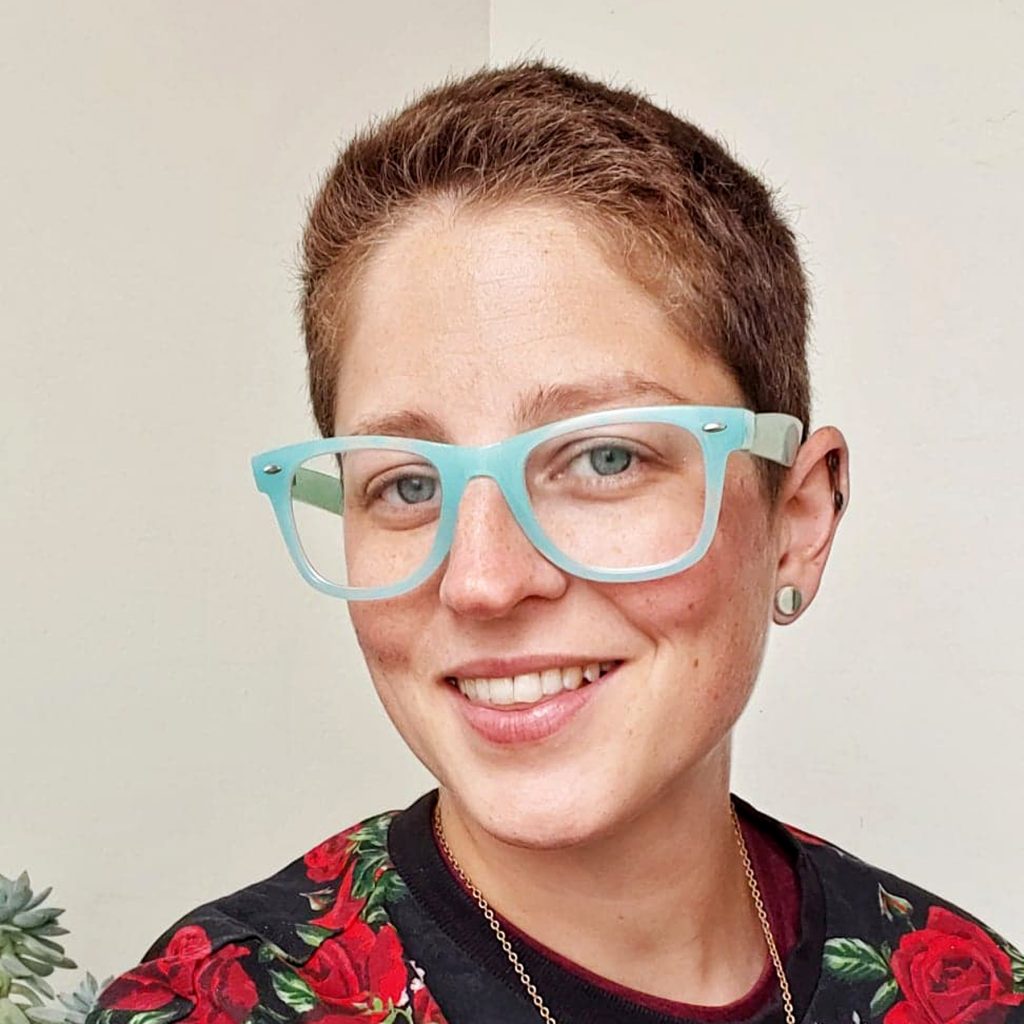 July 22, 2020
Joey Hartmann-Dow | Looking for Light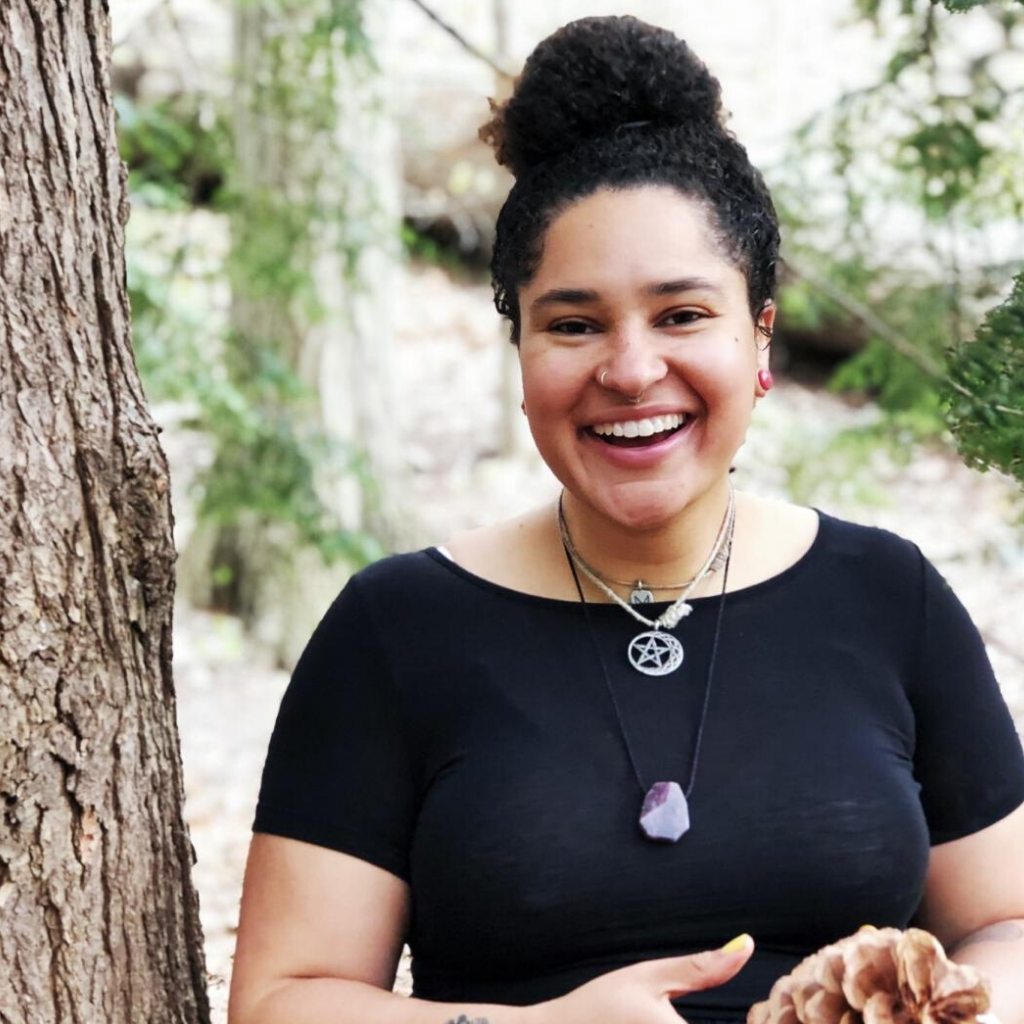 July 15, 2020
Zenaida Peterson | Secrets the Body Tells Us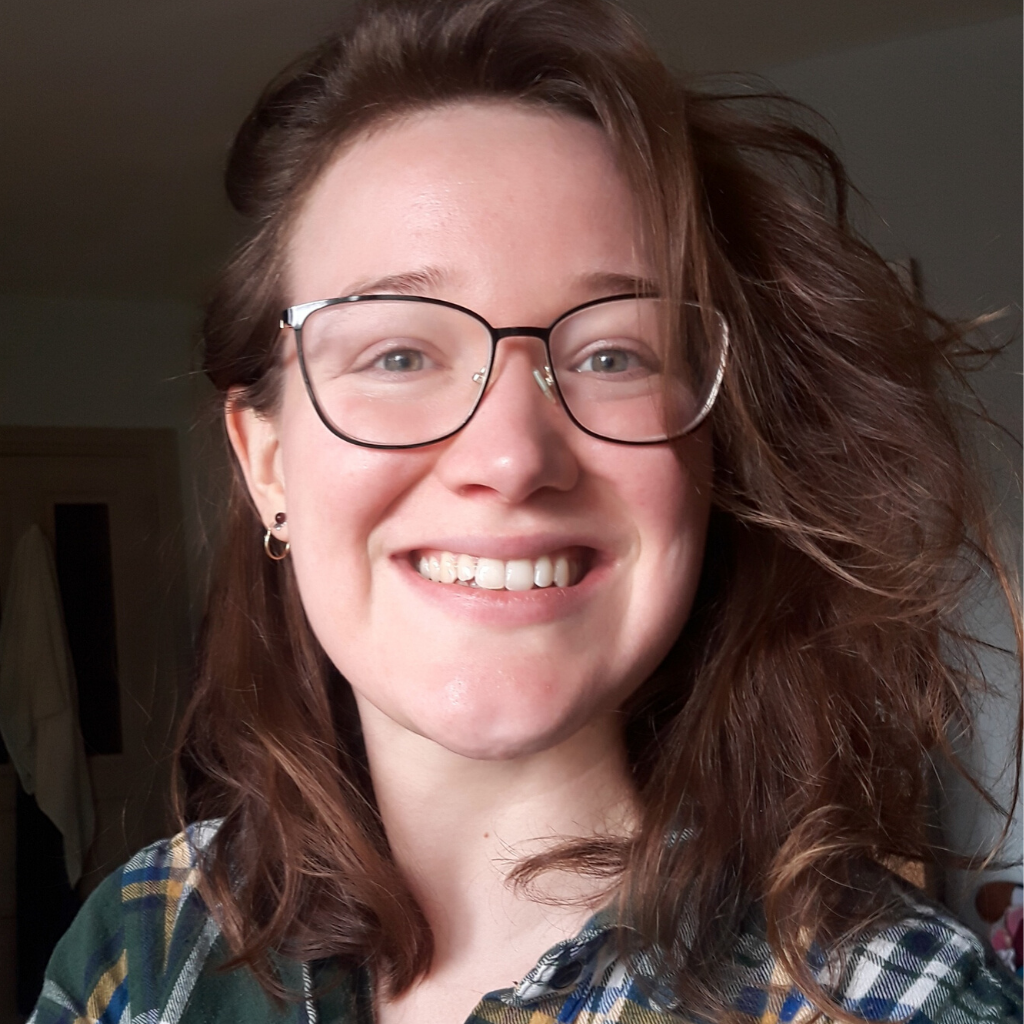 July 8, 2020
Lina Blount | Creativity and our Agency to Create Change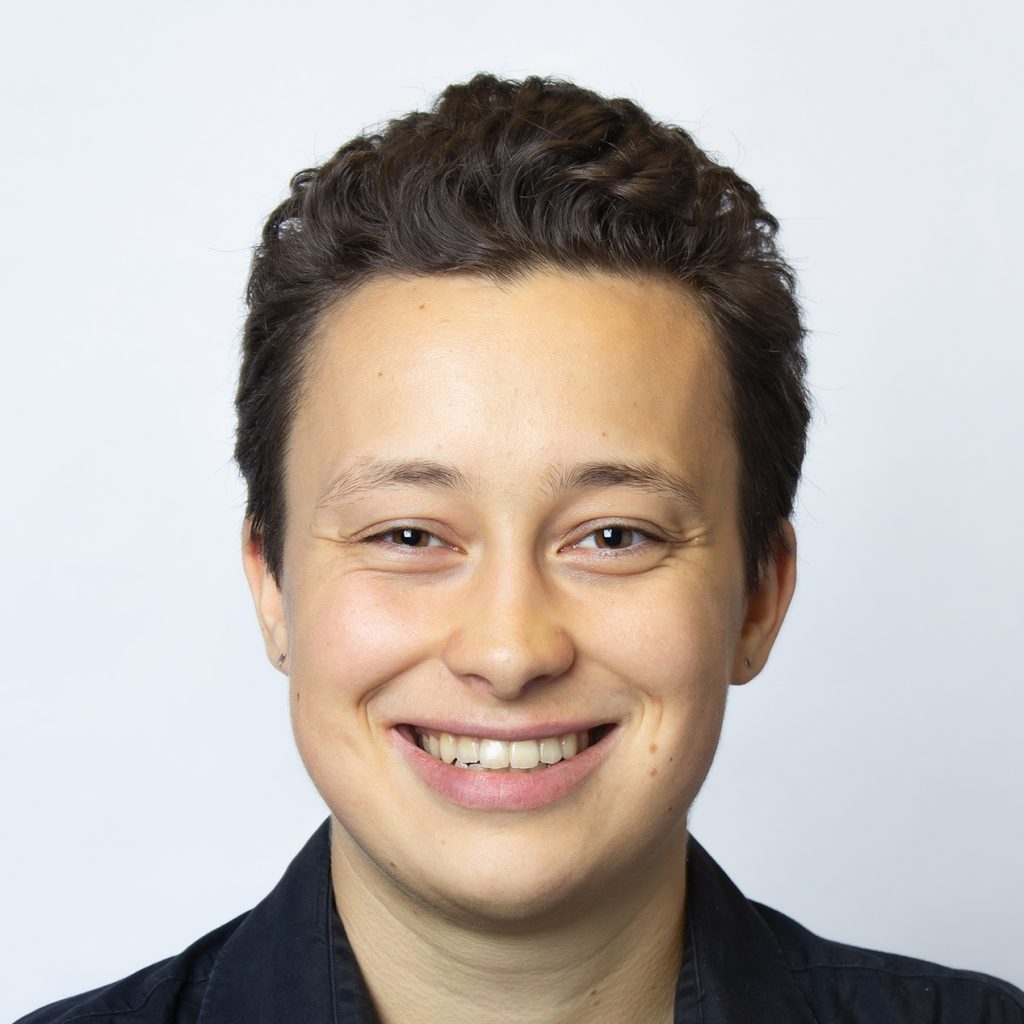 July 1, 2020
Cai Quirk | Opening to Transformation
June 24, 2020
Tema Okun | Catching our Conditioning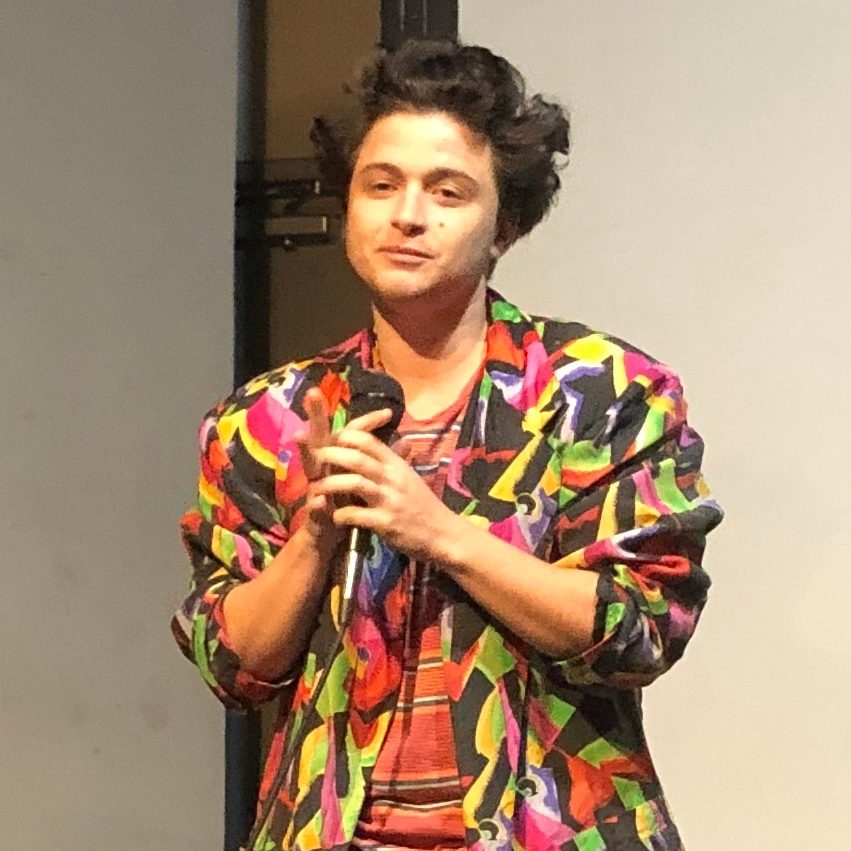 June 17, 2020
Eppchez Yes | Finding Movement for Worship
June 10, 2020
Katie Breslin | Finding Strength in Community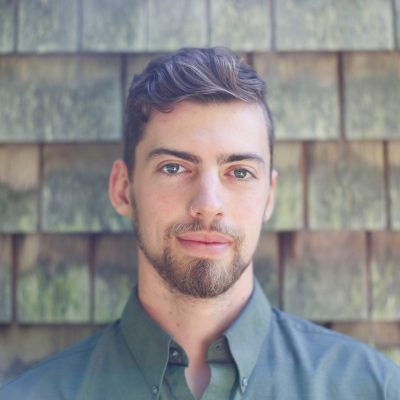 June 3, 2020
Evan McManamy | Seekers After Embodied Truth