In the Quaker tradition of Midweek (Wednesday) worship, we at the Friends House are excited to bring you MIDWEEK: Experiments in Faithfulness. This is a weekly, one-hour, facilitated spiritual practice with Quaker flavor and an experimental ethos. Each week, a guest facilitator will engage us in a unique spiritual practice. Check out our line up to see details about our facilitators and the practices they offer.
In addition to these live events, we're also offering recordings of the spiritual practices here and on Facebook and Instagram. So join us live or join us later!
Questions? Contact our Program Manager, Jen, at program@bhfh.org. 
** This program is FREE and OPEN TO THE PUBLIC ** If you'd like to support this initiative and all of our work, you can do so here. 
Check out our facilitator lineup!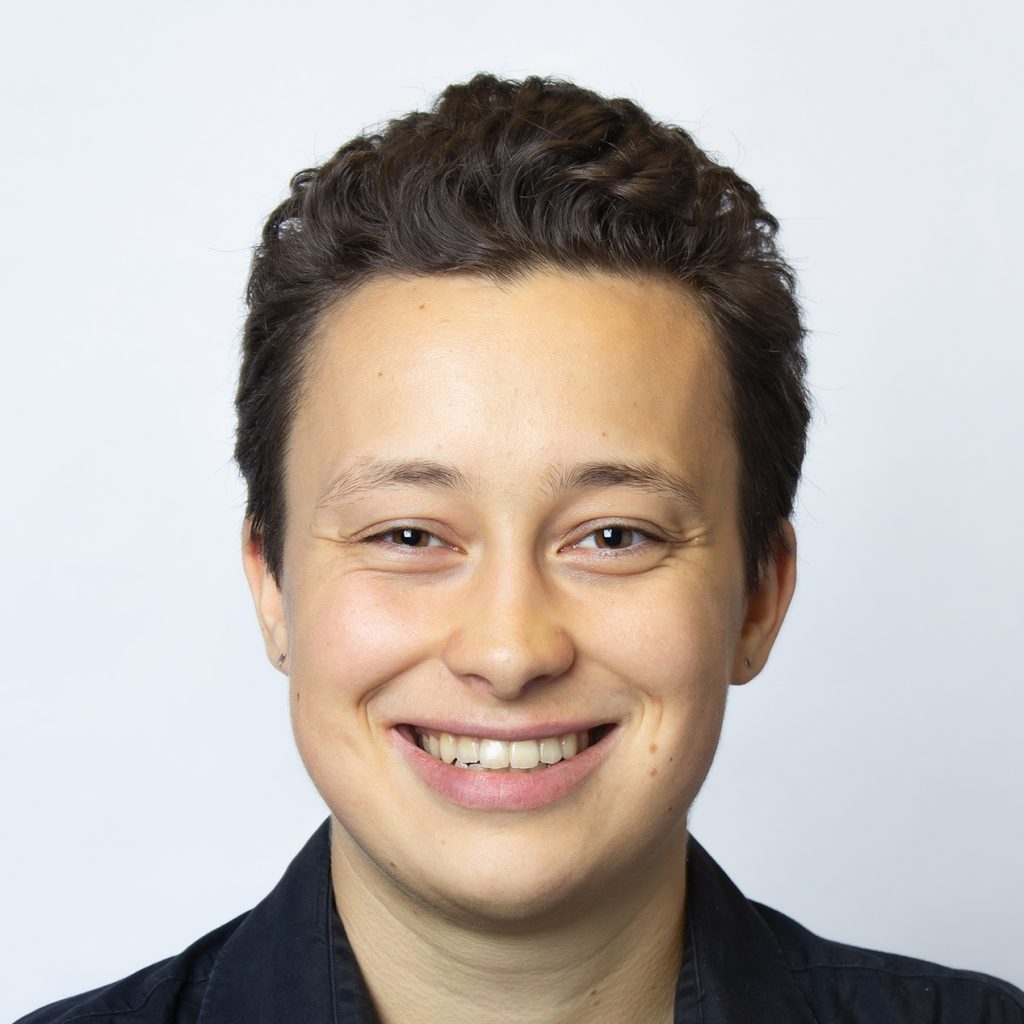 July 1, 2020
Cai Quirk | Opening to Transformation
Many early Quakers saw Meeting for Worship and daily spiritual practice as crucibles for transformation, a place to open to the divine and be willing to be changed, not by our own minds and thoughts, but by something deeper/greater than ourselves. Through guided meditation, queries, and small groups, we will explore together this openness and willingness for transformative change.
Cai Quirk (they or ey/em) of Ithaca Monthly Meeting is a lifelong Quaker with passions for Witness, personal discernment, and diverse methods of spiritual deepening. With a gender that transcends binaries, Cai is practiced at deeply questioning societal expectations and norms and in shifting towards roots of individual and group integrity. Spiritual deepening, Witness, and integrity are expanded in Cai's music and photography practices. Eir photography series Transcendence connects themes of spirituality, mythology, and gender diversity as related to global and timeless patterns.
Check out Cai's work at: caiquirk.com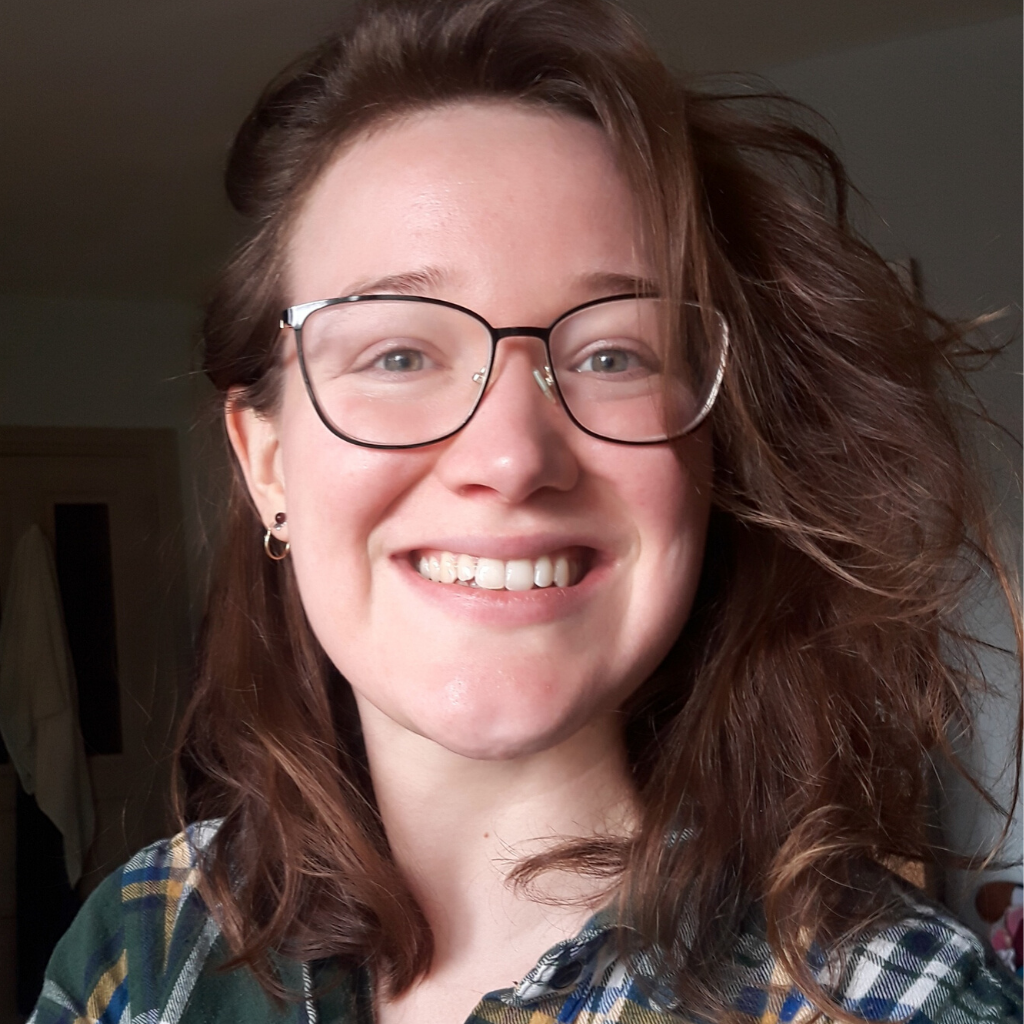 July 8, 2020
Lina Blount | Creativity and our Agency to Create Change
Lina will offer participants space to have silent worship, then personal reflection/writing time on the theme of creation, and our capacity to create things both individually, together in groups, and in the broader world, followed by small and large group reflection on the theme. Participants will be encouraged to share an example of creation that excites/inspires them, and will have time to share in small groups as well as in the large group.

Lina Blount is a believer in people-powered movements, and messiness with connection and accountability over perfection. She currently works as the Education Coordinator at Pendle Hill and has organized with the Earth Quaker Action Team for about 10 years, where she currently serves as co-clerk of the board. She is a trained experiential learning facilitator through the Training for Change model.

Check out the Earth Quaker Action Team at eqat.org
Check out Pendle Hill at pendlehill.org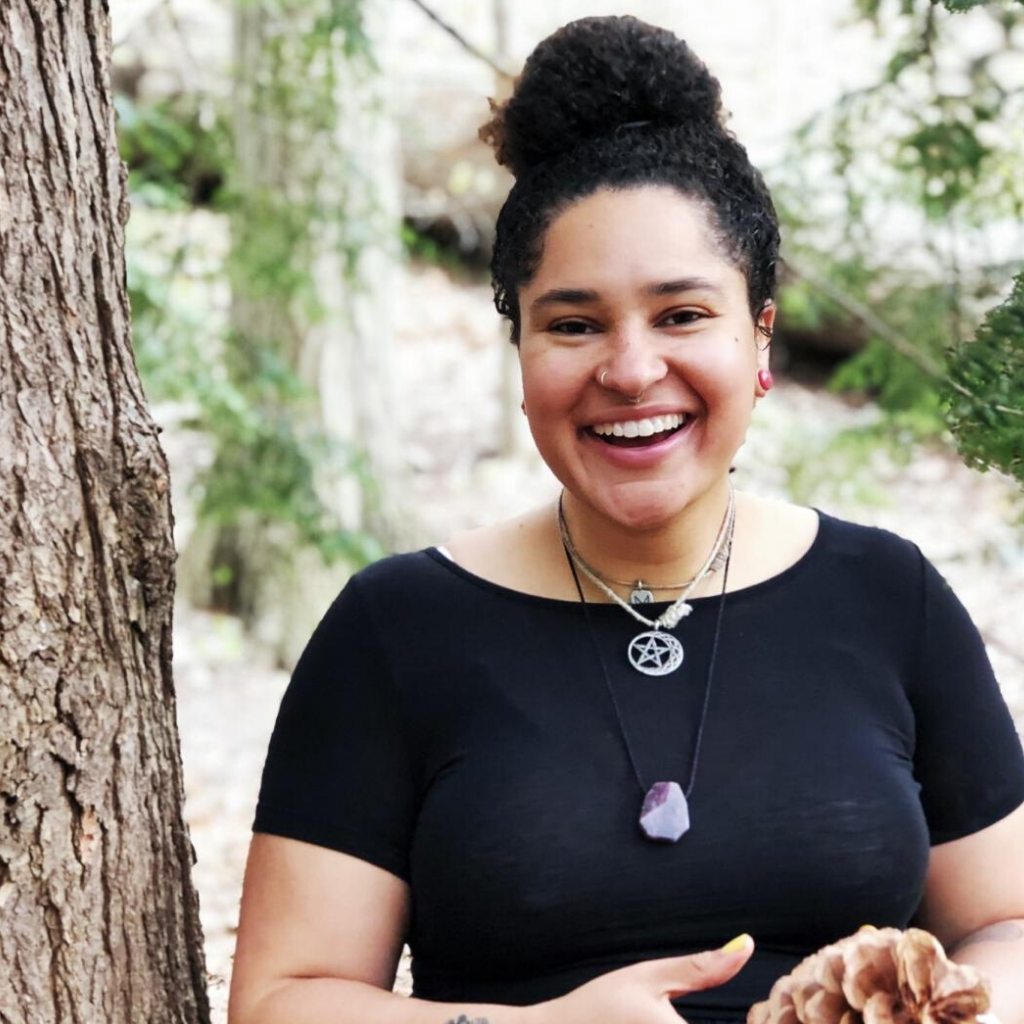 July 15, 2020
Zenaida Peterson | Secrets the Body Tells us
This practice will be a meditative exploration in listening to ways to be faithful to our bodies.
Zenaida Peterson, author of "Breakfast for Dinner and Other Blasphemous Things" published by Pizza Pi Press is a mystic, an organizer, a house plant gardener and a Black non-binary poet from the south currently thriving in Boston, Massachusetts. They are the founding director of Feminine Empowerment Movement Slam (FEMS), an all ages radical poetry slam centering marginalized people and celebrating the feminine. Zenaida are prepping for the apocalypse by learning to make plant medicine, engaging in restorative justice and farming. They are a current fellow of the Nurturing Faithfulness Program and a Boston alum of Quaker Voluntary Service where they currently work recruiting and doing equity work. Their current project is spending each month of 2020 conquering a different fear of theirs.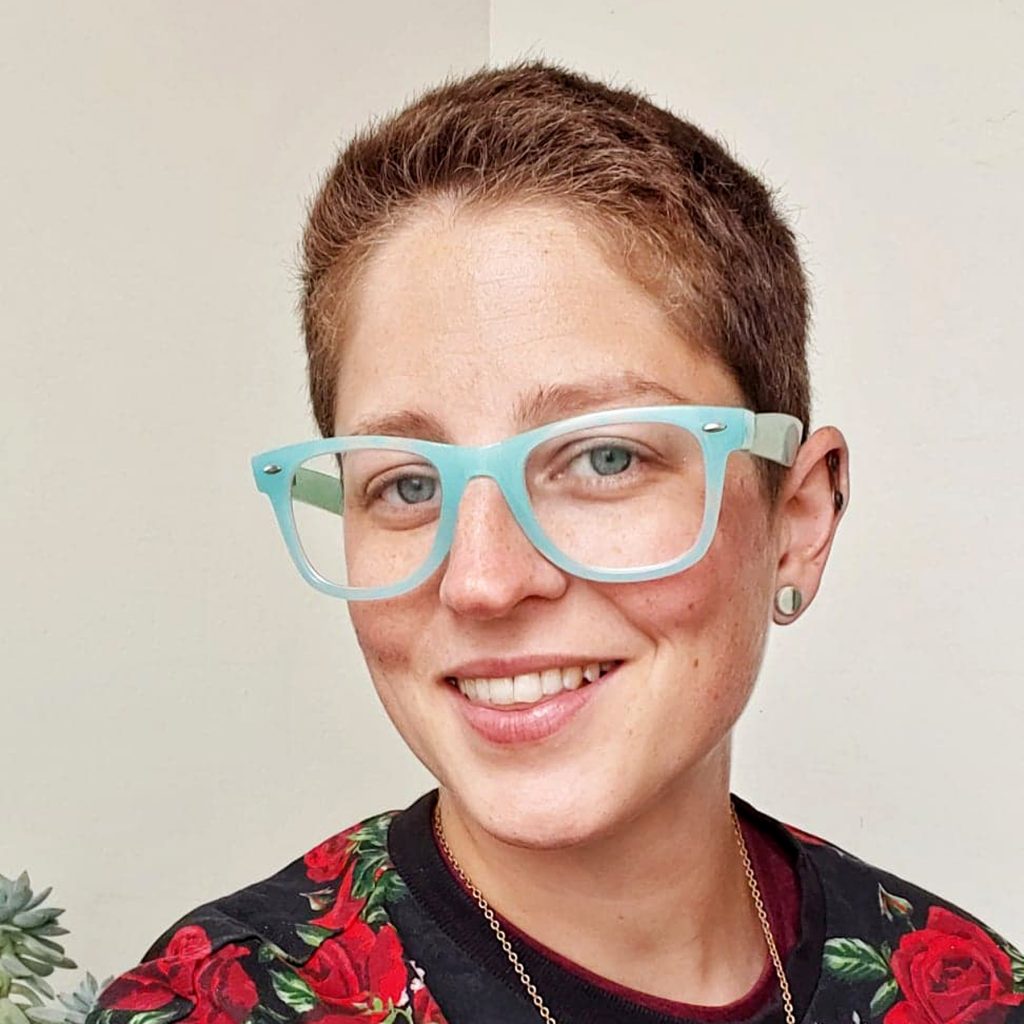 July 22, 2020
Joey Hartmann-Dow | Looking for Light
A partially guided meditation on practicing seeing the Light in others and ourselves, especially in dark times. Participants are encouraged to have a piece of paper and pen or pencil for the practice.
Joey is a member of Lehigh Valley Friends (Philadelphia Yearly Meeting) and currently attends Friends Meeting of New Orleans, where she lives. Joey's work as an artist and activist is a reflection of her aspiration to "let her life speak"— making connections between humans, the earth, and each other.
Check out Joey's work at: www.usandweart.com
Support MIDWEEK
While this event is free and open to the public, your donation today will help us continue putting these events on, paying our facilitators for their excellent work, and support all of our other work!
CHIP IN TODAY
Check out our recorded MIDWEEK spiritual practices
June 24, 2020
Tema Okun | Catching our Conditioning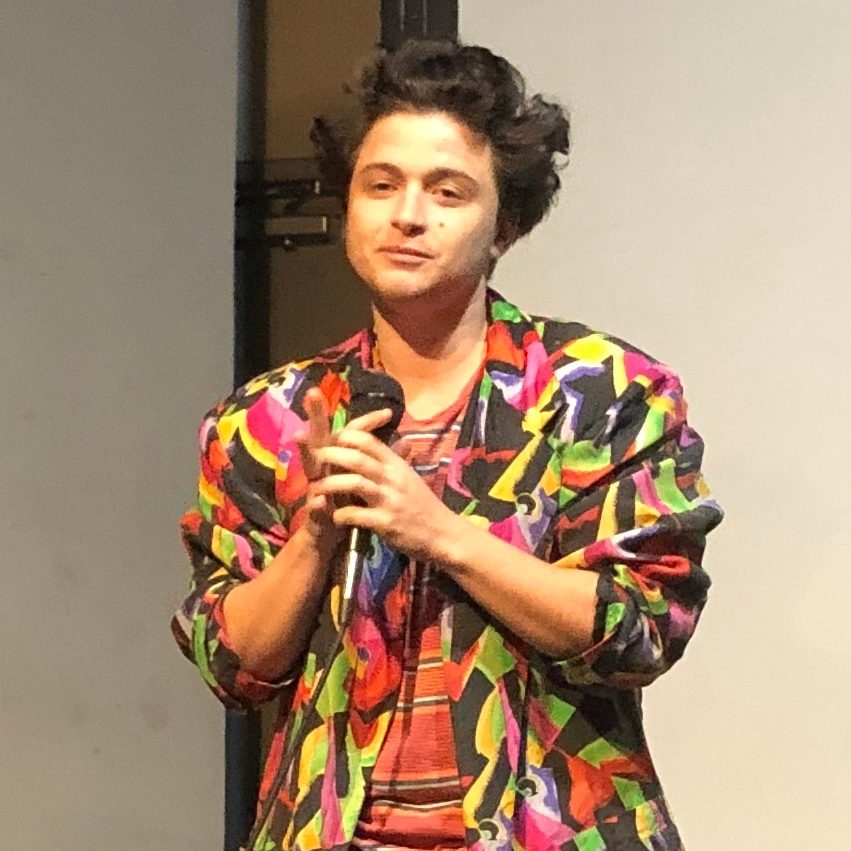 June 17, 2020
Eppchez Yes | Finding Movement for Worship
June 10, 2020
Katie Breslin | Finding Strength in Community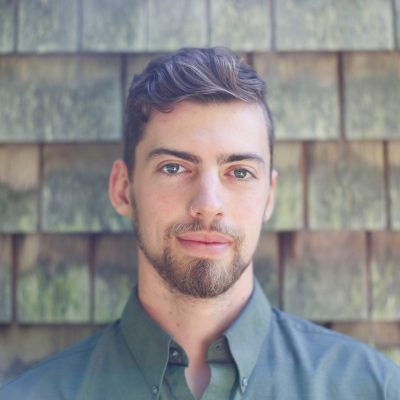 June 3, 2020
Evan McManamy | Seekers After Embodied Truth