What is Beacon Hill Friends House?
A CENTER FOR LEARNING AND ACTION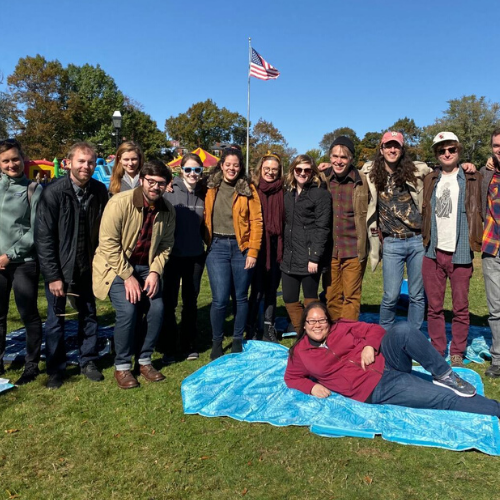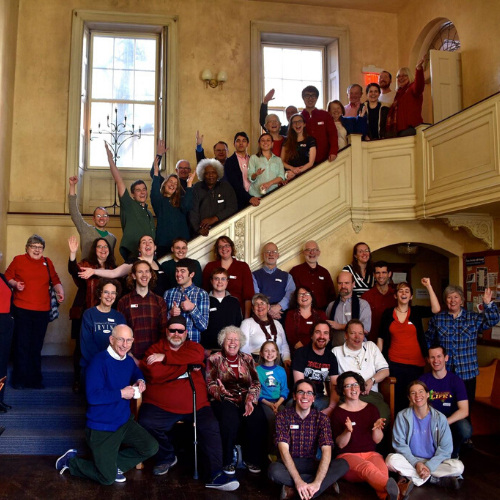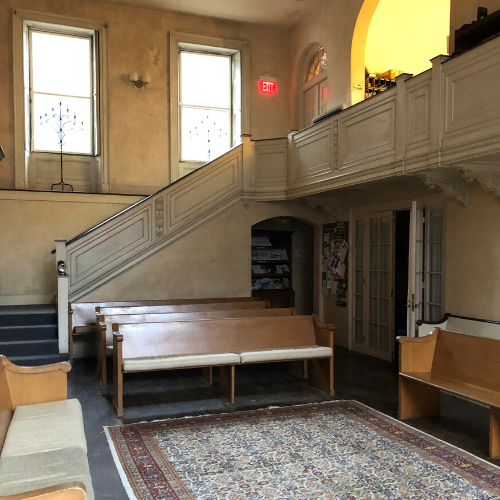 A UNIQUE AND AFFORDABLE SPACE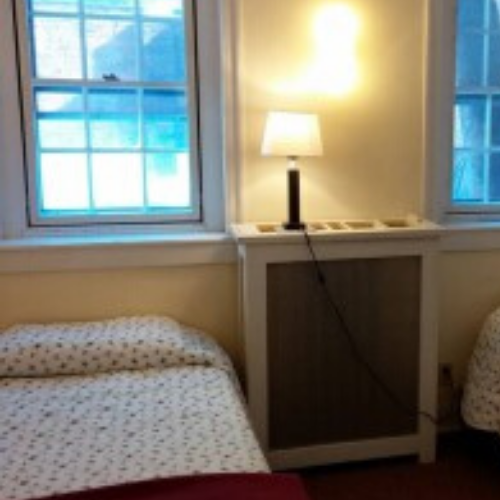 A PLACE TO STAY IN DOWNTOWN BOSTON
Check out our new virtual event series:

This 2-afternoon virtual advocacy camp will focus on issues around Racial Justice and Climate Change, and seek to inspire youth and give them tools to enact change within their communities.
We're currently finalizing our list of workshop leaders but plan to have representatives from Earth Quaker Action Team (EQAT) and Friends Committee on National Legislation (FCNL). ** This event is free and open to youth ages 6th – 12th grade ** Registration is required.** 
Curious what our resident rooms look like now? Check out ...
Ever wondered who's living in your former room? What color the walls are? How they arranged the furniture? If that heavy old dresser is still there? (Spoiler alert: it probably is) We'll be dropping a series of short videos throughout the summer showing you an inside look into how current residents are living it up in the Friends House. We would love to hear any memories you have from your time spent in these walls.
Are you a former resident of the Friends House? Join us for ...
While our Alumni Reunion has been postponed, we are excited to bring you a series of virtual opportunities to reflect and reconnect. Check out the virtual events below or call us at (617) 227-9118 or email reunion@bhfh.org to learn more or share any ideas you have for helping Friends House alumni connect with each other this summer. 
Stay up-to-date on events and more: Join our email list!