What is Beacon Hill Friends House?
A CENTER FOR LEARNING AND ACTION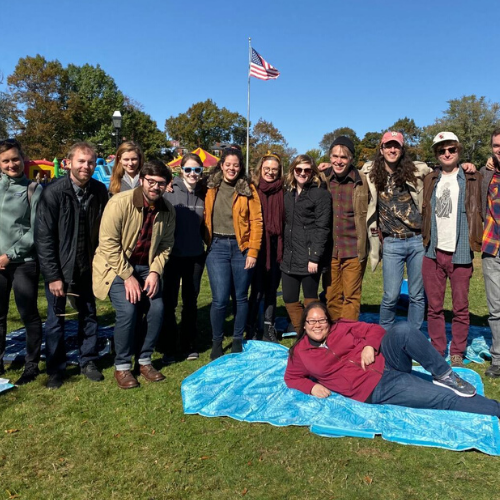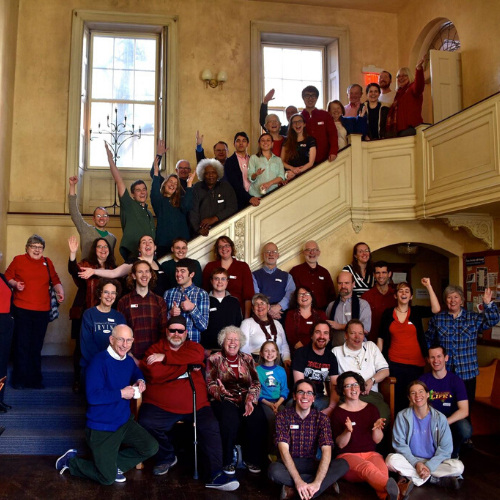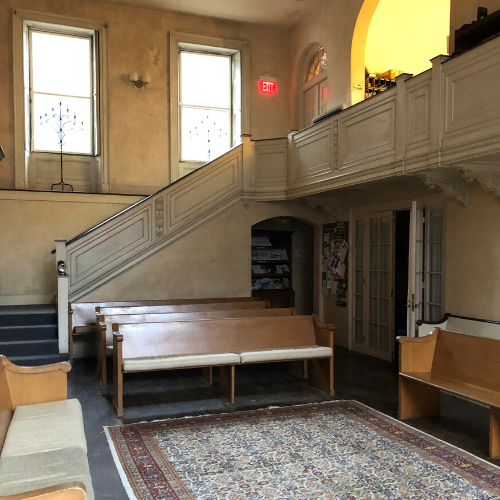 A UNIQUE AND AFFORDABLE SPACE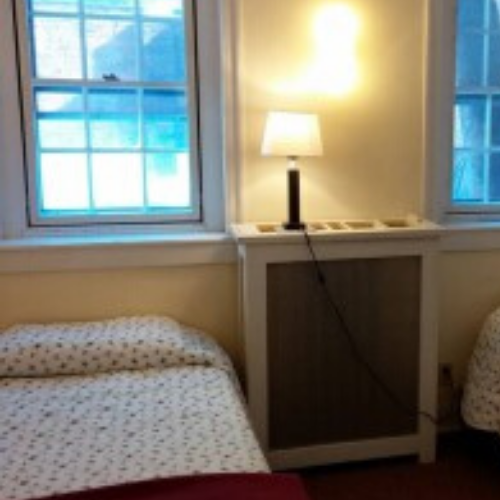 A PLACE TO STAY IN DOWNTOWN BOSTON
Check out our new virtual event series:

Are you a former resident of the Friends House? Join us for ...
While our Alumni Reunion has been postponed, we are excited to bring you a series of virtual opportunities to reflect and reconnect. Check out the virtual events below or call us at (617) 227-9118 or email reunion@bhfh.org to learn more or share any ideas you have for helping Friends House alumni connect with each other this summer. 
Get a glimpse of life at the Friends House
Stay up-to-date on events and more: Join our email list!