On Embracing our Discomfort
August 9, 2023 | Vickie Wu, BHFH Associate Director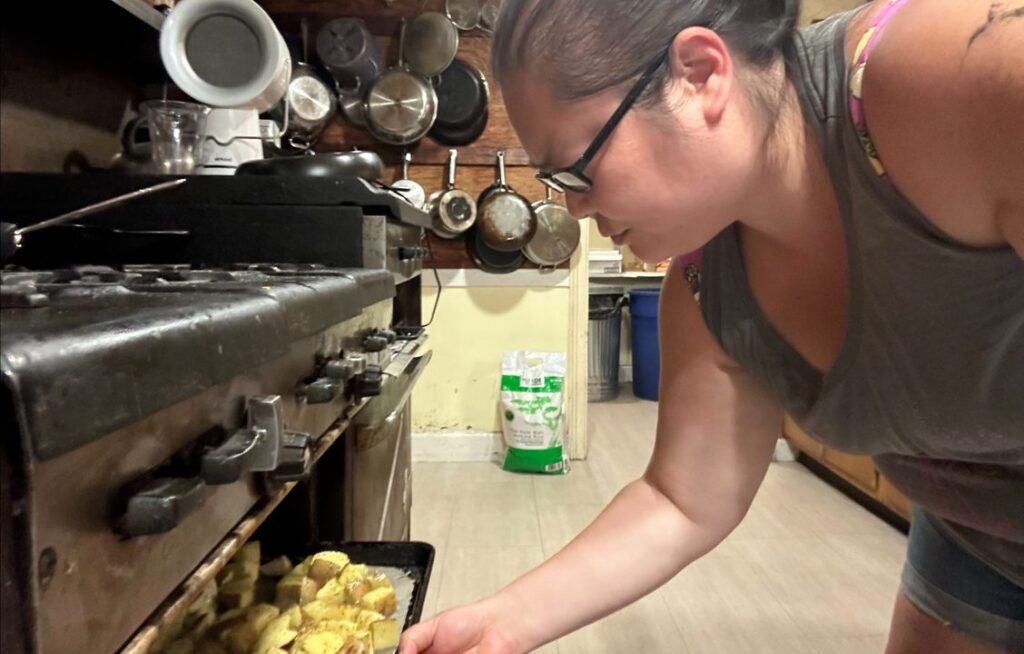 My Friends,
It has been so hot in Boston lately. One of the constants for me during summer on Beacon Hill is that inevitably, it becomes so hot and humid that I can no longer lean my arms on the kitchen table — I'm so sweaty I slide right off!
Last week while I was sitting and sweating, waiting for dinner to finish cooking so I could finally shut off the oven, I was musing on my discomfort. I don't like being hot, but I appreciated that the reason I was so sweaty was because I was doing what I love — cooking for and caring for this community.
Then the knowledge that sometimes discomfort is a good thing or a useful thing got me thinking about the more common use of the term, used in the context of embracing emotional discomfort for personal growth.
I've spent a lot of my time here at BHFH learning to step outside of my comfort zone. Learning how to live and work in community, learning about Friends, and even just learning how to be a reasonable human being after a decade in a commercial kitchen were not always easy, but were all important and rewarding things to experience.
As I settle into the role of Associate Director, I expect that there will be days where I feel way out of my depth and not sure if I'm doing the right thing. I expect that there will be days when everything is hard and I will upset someone, despite my best efforts. There will also be days where I end the day with my cheeks hurting from laughing or smiling so much. There will also be days where we all show up for one another in beautiful ways. There will also be days when both negative and positive are true, or days where the discomfort shows us the path to growth, to better understanding of our world and of each other, and to a tighter and even more vibrant community.
I think a little bit of discomfort in such a pursuit is certainly worth it, don't you?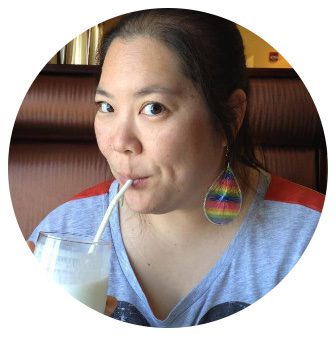 In Light and community,
Vickie Wu
BHFH Associate Director