"interminable soul-searching" & the not-knowing
August 25, 2023 | Jennifer Newman, BHFH Executive Director
In 1974, the BHFH Program Committee wrote a memo about some serious concerns they were holding — including a "pervasive sense of doubt about" the Friend's House's purpose and objectives related to programming, calling for "a fresh clear understanding of purpose and objectives…"
The memo describes an "air of anxiety," "well-establish assumption"(s), and places of gap and lack. They write, "Lest the Program Committee get locked into interminable soul-searching, we feel that we can and we must move forward to engage the restless energies of us all in mutually agreeable programs and schedules for implementation."
Everyone on staff has laughed at the term "interminable soul-searching."
This language describes so well how difficult it can be as human beings to hold uncertainty. These feelings are as ever-present now as they were in 1974.
As we continue to uncover historic memos and paperworks of committees and questions past, it always hits me how much is the same. The truth is, many of the questions they were asking about BHFH are questions we are living today.
Our Facility Manager, Ben, described our building in our staff meeting on Monday as "a living thing," in the sense that, even as we make improvements to the space, we continuously need to support its maintenance and evolution.
I think we can expand this concept: BHFH is a living organization. We are an evolving community, and wrestling with questions of becoming (Who are we? Who do we want to become? What's not working now?) is a central part of our work — not something that can be solved.
I have found a lot of meaning in a concept I learned in divinity school (from Theologian Catherine Keller): a positive quality of "infinite question-ability." This is an opening, encouraging us to do the work to "attend knowingly to the not-knowing."
I think a huge part of the work for BHFH is to support people in attending knowingly to the not-knowing. We know the arc of community-building includes cracking open things we thought were the "right way," as life presents us with new people, new realities, new situations. And we can see these questions folding over each other over these last 65 years.
How might we need to attend knowingly to the not-knowing in this moment?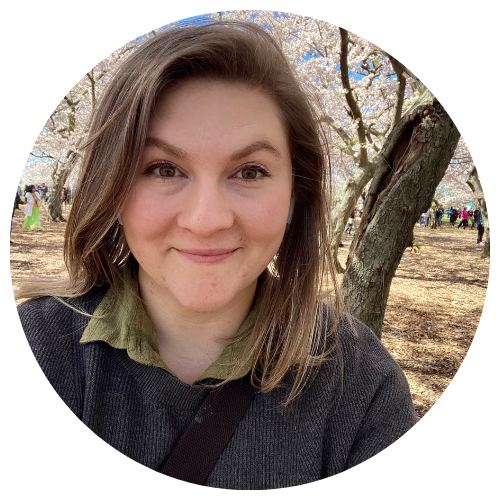 In Light and community,
Jen Newman
BHFH Executive Director