Bread and Roses: The Current State of the Labor Movement, Wednesday evening, 9/10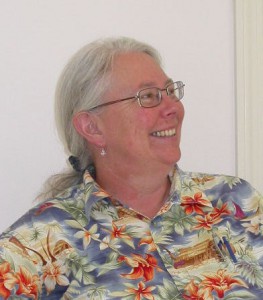 We hope you'll join us at BHFH at 7:30 p.m. this Wednesday, Sept. 10 for an exploration of what's happening these days in the labor movement. Leading the discussion will be Leslie Manning, who is a member of the Durham, ME Quaker Monthly Meeting and a long-time organizer and union representative with the International Brotherhood (sic) of Teamsters and the Service Employees International Union. She also served as the Deputy Director at the Maine
Department of Labor overseeing education and enforcement efforts on labor laws, occupational safety and health and migrant and immigrant work conditions.
Leslie holds a deep concern for economic justice, worker empowerment and sustainable economics. She will be sharing her vision of "Bread and Roses" in honor of Labor Day.
The evening is free and includes light refreshments. Please join us at 7:30 p.m. Wednesday Sept. 10 at Beacon Hill Friends House, 6 Chestnut Street, Boston, Ma. 02108. For questions, call
617-227-9118
or email
info@bhfh.org
.